Our
Services
Secompany has expertise in commercial and industrial electrification services. We are committed in providing best installations with high quality, efficiency and best time possible in a cost effective way. Our services include solar installation, street and landscape lighting, light wiring and power wiring, paneling, cable laying, cable tray works etc.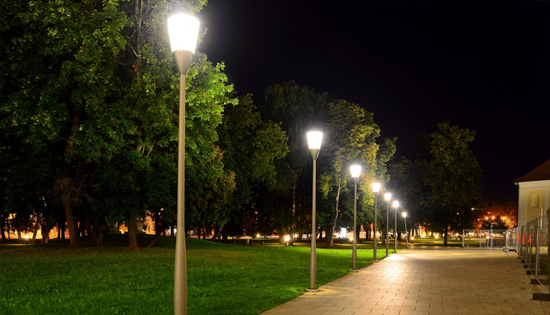 Street and Landscape Lighting
This is a process of bringing lighting system to streets, yards, to ensure traffic flows easily and protection to people.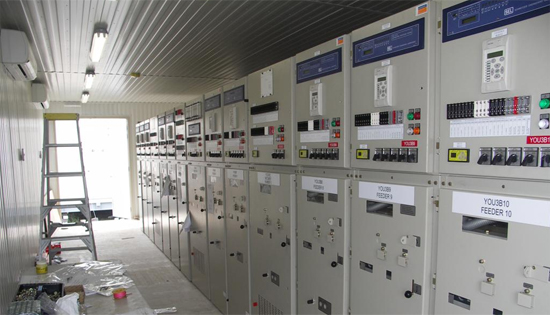 HT & LT Panel Fabrication
We provide an array of electrical panels like synchronizing panel, LT panel, HT panel, capacitor panel etc.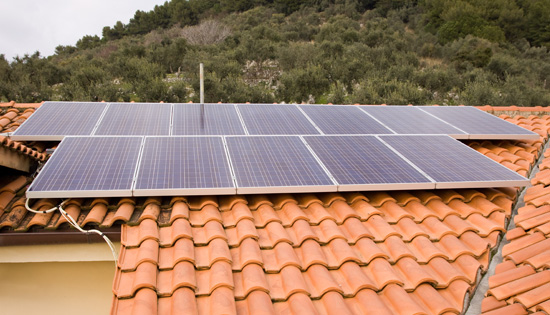 Solar Installation
We are among the renowned company specialized in solar installations to homes, industries and various others places.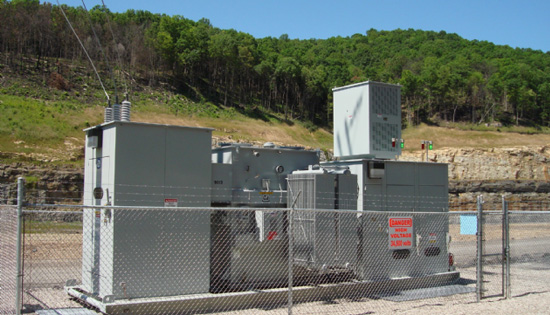 Unitized Substation
It is intended to provide safe, consistent, compact and cost effective power distribution for any general power applications.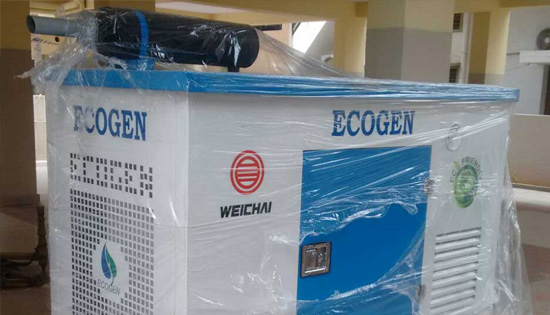 DG Sets
We have rich experience in installing diesel generating sets to ensure timeless functioning when emergency arises.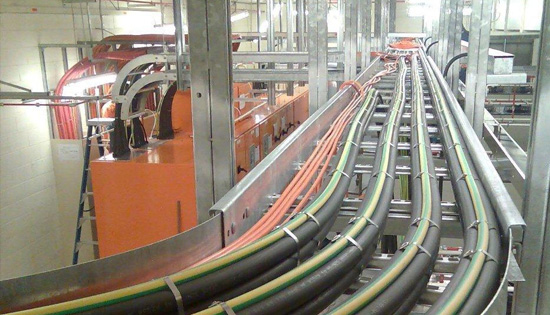 Cable Laying Service
To meet the diversified demands, we are engaged in providing cable laying services with supreme quality and timely execution.